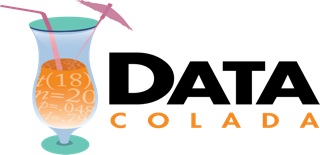 Authors: Leif Nelson, Joe Simmons, and Uri Simonsohn.
Some aspects of this blog
Last update: September 11th, 2013
Posts aim to be <500 words long. With more analysis than opinion.
Posts involve quantitative analyses, replications, and/or discussions of interest to at least three behavioral scientists.
Posts intended to fall between very short papers and traditional blog posts.
When discussing research by other authors we contact them before posting; we ask for suggestions to improve the post, and invite them to comment within the original blog post.
We sometimes will run replications of research we read, especially when it relates to things we teach.
We invite comments via email to blog authors rather than through a comments section.